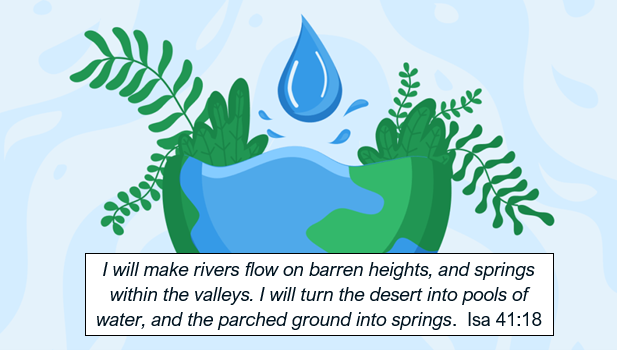 On August 27, 2023 OPPC held their annual Day Of Caring. This year, day of caring was focused around water. One of Orchard Parks partners in this ministry was Fountains of Hope. Members and visitors of OPPC on August 27, helped build water purifiers to go to Ukraine.
To learn more about 2023 Day of Caring, click here.
More than 3.4 million people die each year from water, sanitation, and hygiene-related causes. Nearly all deaths, in fact 99 percent, occur in the developing world. A child dies every 45 seconds from a waterborne disease. ​Contaminated water is the #1 cause of death in developing countries. It is responsible for life-threatening diseases such as cholera, typhoid, dysentery, hepatitis, and giardia.
Fountains of Hope International is committed to the installation, integration, and teaching of safe water solutions for the poor and most marginalized persons via water purification. To learn more about Fountains of Hope, click here.