Thank you for giving through Orchard Park Presbyterian Church! Your giving supports and expands our ministry locally and around the world. 
If you have questions about giving, please contact Mary Leffler, Business Administrator, at mleffler@orchardpark.org, 317-844-1107, or via cell 317-431-8535.
STEWARDSHIP
With generous hearts and gratitude for God's blessings, we give to sustain Orchard Park's ministries and advance the work of the Beloved Community.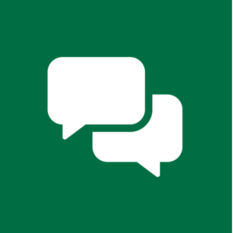 Text "GIVEOPPC Pledged" to 73256 to give to our General Giving at Orchard Park. To designate giving to other funds via text, follow these instructions.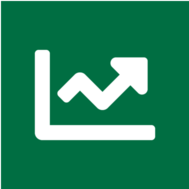 To give appreciated securities, you can make an electronic transfer. Review this PDF for steps to complete the transfer.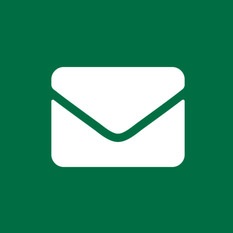 CASH OR CHECKS
Give cash or by check in worship services, or you can mail or drop off at:
1605 E. 106th St.
Indianapolis, IN 46280
Notice: Test mode is enabled. While in test mode no live donations are processed.