Orchard Park Presbyterian Church
MIssion Statement & Guiding Principles
Blessed by God's Love, the Orchard Park Family seeks to grow in our faith
and reach out with the Good News of Jesus Christ.
The Holy Spirit
It is the desire of the people of Orchard Park Presbyterian Church to search for, embrace, and implement the will of the Holy Spirit in all that we do. Our prayer and aim is to be a Spirit-filled and Spirit-led people.  
To learn more about our theology please click here.
Worship
Worship, with its reformed rhythm of prayer and praise, Word and Sacrament, is central to the life of the OPPC congregation.
To learn more about our Order of Worship, 
To learn more about our Sacraments, 
Children and Youth
OPPC has a great tradition of children and youth ministries and we must use that heritage to propel us forward and outward. Children are welcomed at our worship services with Children's Messages targeted to their understanding.
Young Adults and Young Parents
We are deeply committed to ministering to our young adults and young parents, they are a vital part of our OPPC family.
Unity
We are to be one church and one congregation, not many.
Our goal is to unite our congregation into a single body of believers through worship, prayer, mission and outreach, education, communication, and fellowship, while still maintaining the spectrum of styles and opportunities required to meet the diverse worship and service needs of our people.
Community
One of the strengths of the OPPC congregation is our warm friendliness and open-armed welcome to everyone who enters our doors. It is our desire to build a more cohesive intergenerational community that serves as an extended family.
Mission/Outreach
The Orchard Park congregation has a deep commitment to reaching out with love and compassion to our neighbors, both in our home communities and around the world. This passion for mission at a personal and congregational level will continue to be a cornerstone of our identity in the years ahead.
Leadership
We strongly affirm the historical doctrine of the priesthood of all believers, as borne out by the enthusiasm with which our people have shared their passion and faith during the wide-ranging discussions we have had together as part of this Mission Study. We know that in the great
Presbyterian tradition, persons among us are called to take up positions of leadership as Deacons, Ruling Elders, and Teaching Elders.
To learn more about our governance or polity as well as the Presbyterian Church (USA) please click here.
OPPC History
Orchard Park Presbyterian Church was formed in 1956. 
In 1955, two gentleman – Dick Helmuth and Al Porteous – began a campaign to establish a Presbyterian church on the northside of Indianapolis near Carmel.
They were able to recruit several members who agreed with them and on January 15, 1956, 116 people signed up as members of the church creating what is now known as Orchard Park Presbyterian Church.
Staff & Leadership of OPPC
Michael J. Pietranczyk
Music Director
Michael oversees all aspects of the OPPC Music Ministry including choral and instrumental programs such as – The Sanctuary Choir, Chancel Ringers, Bell Canto, Choristers, Brass ensemble – as well serving as the church organist and Director of the Contemporary Praise Band. To contact or read more about Michael, click his picture.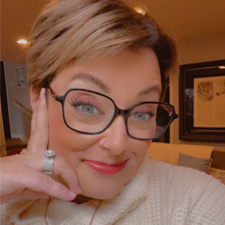 Kristin Lehr
Youth Outreach Director
Kristin has degrees in Elementary Ed, Effective Teaching, Special Education and her PhD in Christian Communication and Leadership, she is the fearless leader of OPPC youth ages of Freshman in high school to college. To contact or learn more about Kristin, click her picture.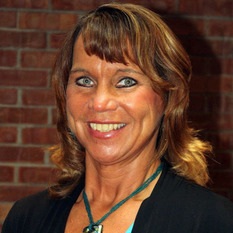 Mary Leffler
Business Administrator
Mary is a native of mid-Missouri, graduating from Columbia College in Columbia, Missouri with degrees in Business Management and Criminal Justice. Prior to moving to Indianapolis in 1996, Mary worked for the Missouri Department of Social Services.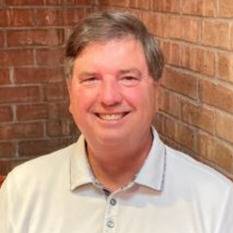 Joe Jansen
Bookkeeper
Joe is part of the finance team at OPPC. He would be more than happy to help answer your questions on contributions made to OPPC.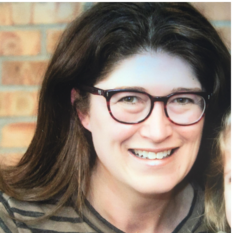 Debbie Meyer
Sunday Nursery Director
In 2018 Debbie became the nursery director for OPPC, before that she was a full time teacher at the preschool here at Orchard Park.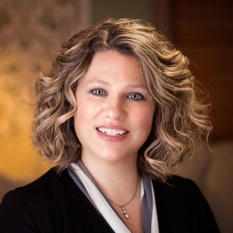 Kristie Watts
Licensed Marriage & Family Therapist
Kristie currently runs a private practice in Carmel, Indiana here at Orchard Park Presbyterian Church. Kristie is a faith-based counsellor and has developed many specialities in her 14 years of practice. Her current specialities are grief/loss (Certified Advanced Grief Counselling Specialist), adolescents, family therapy and Postpartum Mood Disorders.