Orchard Park Presbyterian Church provides opportunities to study the Word, share talent, cultivate fellowship  and receive care through its ministries for people of all ages.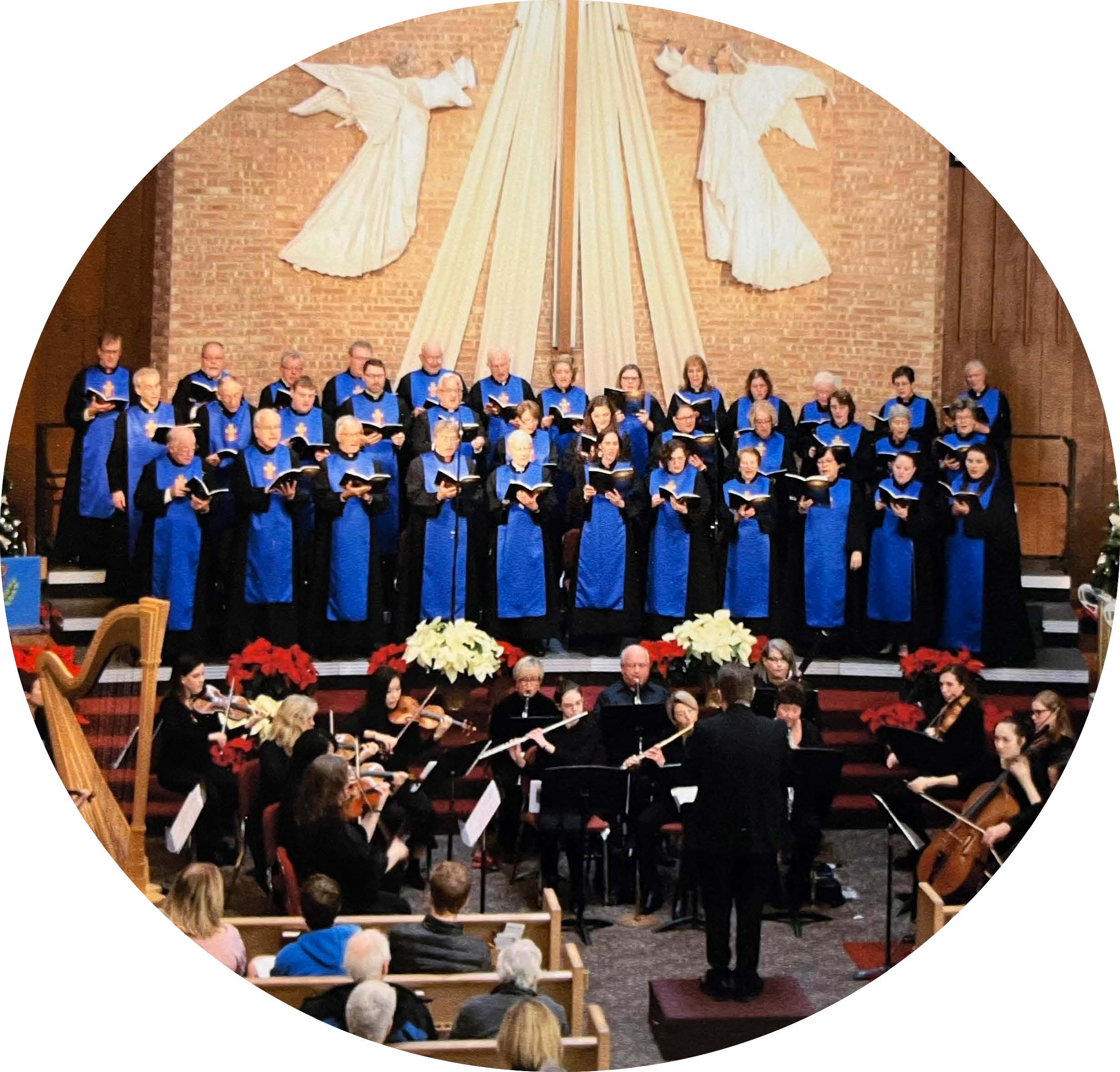 The Music Ministry at OPPC offers several opportunities for musicians to share their talents within worship. Below is a list of ensembles that are open to all who wish to participate.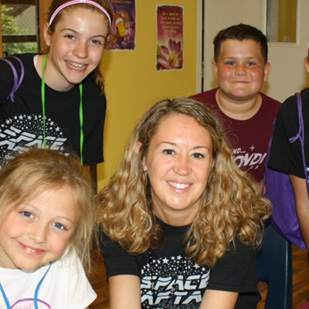 The Children's Ministry committee coordinates Christian education and faith formation for birth through 5th grade.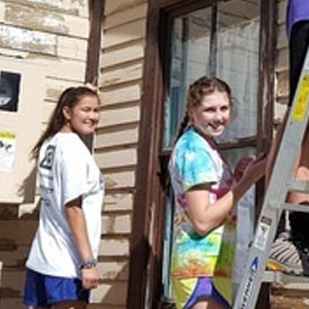 Our lives are a continuous journey of faith formation. We encourage youth to explore the many questions they encounter along the way so that God might lead them to discover meaningful, faithful answers that make help them make sense of their lives.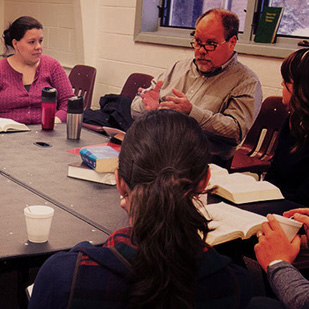 Christian Education is where we seek to love God with our minds, and it is a life-long process. We at OPPC believe that we should never stop being "learners." Adult Education programs at OPPC offer adults at all stages of life the chance to deepen their knowledge of the Bible and grow in their faith.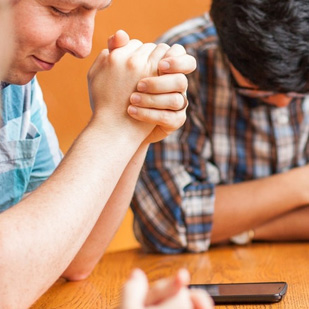 Congregational Care
We are family here at OPPC, and we are here to extend Christ's love to you and your family. If you are need, don't hesitate to contact us!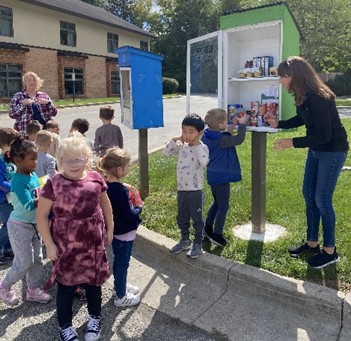 Learning Center
The Learning Center serves children from two years of age through the year before kindergarten. The L.C. practices a blanced cirriculum which includes learning through play, handwriting without tears, chapel, and Reggio Amelia influences.