Join OPPC at our community events!
If you have any questions as to the events at Orchard Park Presbyterian Church, please emal oppc@orchardpark.org. 
Select (by clicking) each event to learn more.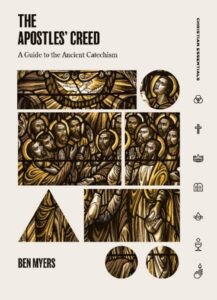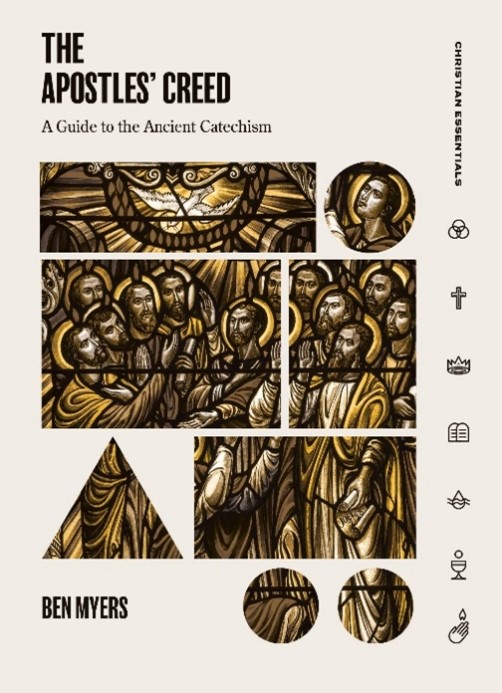 Date: September 13, 20, 27, and October 4 Time: 6:00-8:00 p.m. Dinner: 6:00-6:30, Class: 6:30-8:00 Location: Lounge Childcare and activities for children in rooms 118 & 119.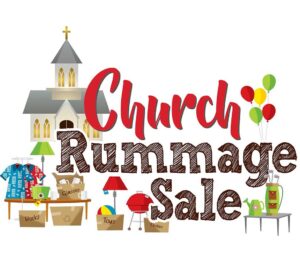 Aug 9, 4 :00 p.m. to 7:30 p.m. (Members Only) Aug 10, 9:00 a.m. to 4:00 p.m. | Aug 11, 9:00 a.m. to Noon Location: OPPC Pavilion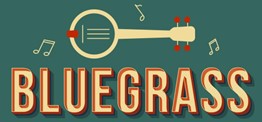 August 20, 2023 Time: Service starts at 10:00 a.m. Potluck starts at 11:00 a.m. Location: North Parking Lot, Under the Tent