January 6 is the the Pacers Faith and Family Night for Middle and High School. Registration for that has closed and is full. However, keep on the lookout for more fun activities in that genre.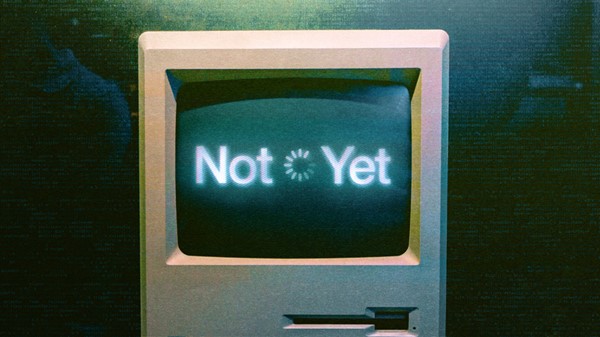 January Bible Study
NOT YET: A 4-WEEK STUDY FROM THE OLD & NEW TESTAMENTS ON IDENTITY
SERIES OVERVIEW: Does life ever feel like a never-ending waiting game? Like you're always waiting to get a little older, to gain a little more freedom, or to find a little more clarity about your future? When you think about the person you're becoming and what your future holds, do you ever just want to skip ahead in your story to see how it all turns out, who you'll become, what you'll do, or what kind of difference you'll make? In this four-week series, we'll talk about all the questions, fear, frustration, and excitement that thinking about our futures can bring. As we explore passages from Ecclesiastes, Revelation, and more, we'll discover four truths about what God has in store for us: we're all a work in progress, your purpose is to be like Jesus, God's plans for you are good, and your next step is to get closer to God
Is your 2023 New Year's Resolution to step out of your comfort zone? Look no further than feeding your favorite high school youth group on a Thursday night! Like to cook? We like to eat! Hate cooking? Order us a pizza! Nothing fancy but much appreciated. Thank you so much! Questions? Contact Kristin and she will walk you through this at klehr@orchardpark.org. We need you OPPC! To sign up click here.