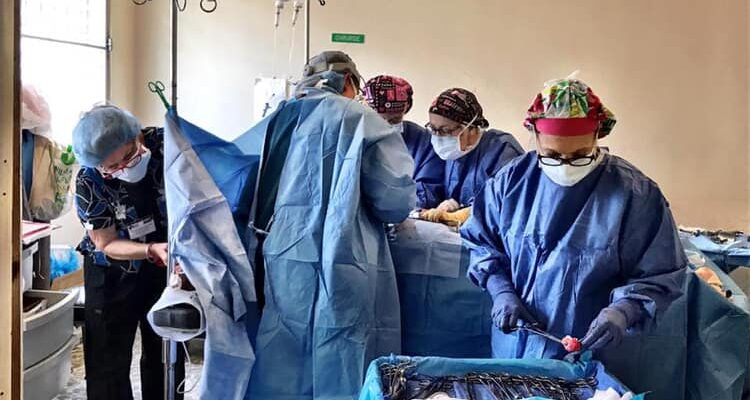 For many years, OPPC members have contributed their time, talents & treasures to Covenant -Hospital in Mombin Crochu, Haiti. In the mid-1990's, OPPC joined the Medical Benevolence Foundation, the medical arm of PCUSA, to renovate a vacant existing hospital and build 3 more buildings to establish a functioning medical facility. The actual work commenced in 1996 with OPPC members assisting in construction. Upon completion, OPPC volunteers continued leading 2 teams a year for many years to help with building maintenance.
Today, Covenant Hospital is still going strong. It is now run by the Haitian Ministry of Health and subsidized by Village Partners International, a non-profit organization. OPPC is contributing $4,000 in 2023 to VPI through its mission budget.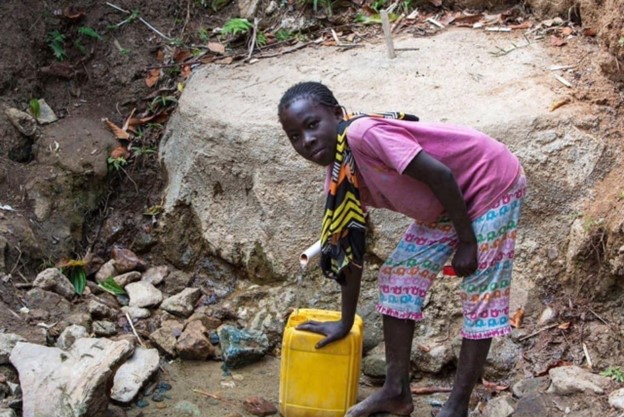 When COVID vaccines became available in 2022, Covenant Hospital received a grant to educate and vaccinate people in the outlying mountains and build extra wells or cisterns that reach almost 6,000 people. The well project is run by Vincent St. Fleur. Vincent received his university degree, in large part, thanks to OPPC members who paid his tuition through high school and university. It then became Vincent's turn to help others by supplying clean water to those who never had it before.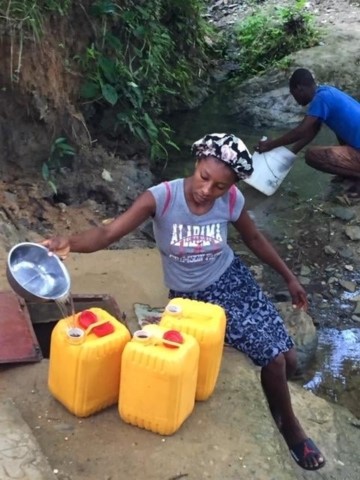 We received a thank you from Sylvia Campbell, President of Village Partners International. Sylvia's letter is as follows:
To Everyone at Orchard Park…
As the year ends, and we continue walking towards Christmas, know how your love and support has helped so many in the mountains of Haiti. There is so much that those who live there have had to face in the past months, but the steadfast love & sympathy of others has carried them through. The ability to keep all the programs functioning speaks to the love & commitment of our doctors and nurses, and their work continues. Thank you for partnering with us as we try and support their work, their hope and their love.
Love & Peace, Sylvia Campbell, President, BOD, VPI.
It is success stories like this one that show how far and wide OPPC's impact is when serving others. Let's keep the momentum going Orchard Park! To learn read other mission spotlights please click here.