End of December 2022 – Start of January 2023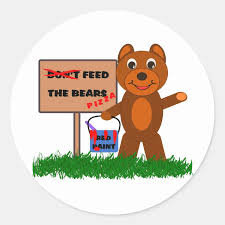 Please Feed Us!
Our high school youth group enjoys a meal together every Thursday. Fellowship is an important part of our ministry, and this is where YOU come in! Sign up to bring a meal to our students. It can be easy…we aren't picky! We really appreciate this act of service. To sign up to bring a meal please click here.
Join us at Perfect North on December 22!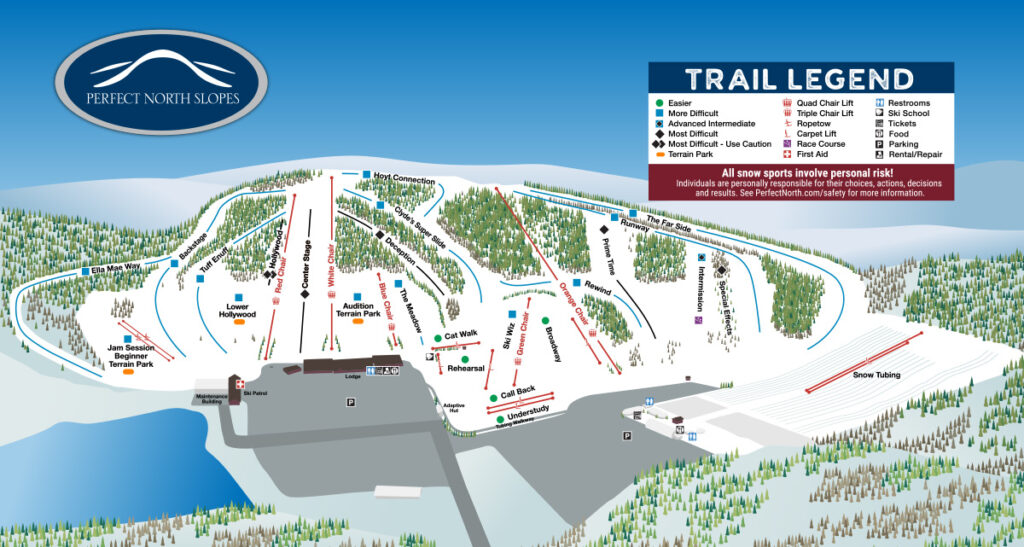 Middle and High School students are invited to go on this snowy adventure to Perfect North! To sign up for this great opportunity please click here. Meet at the church at 9:30 a.m. and relax in a chartered bus that will take us to Perfect North. Bring the attached waiver! OPPC will provide the lift tickets, transportation, and the meal. All the children will need is spending money.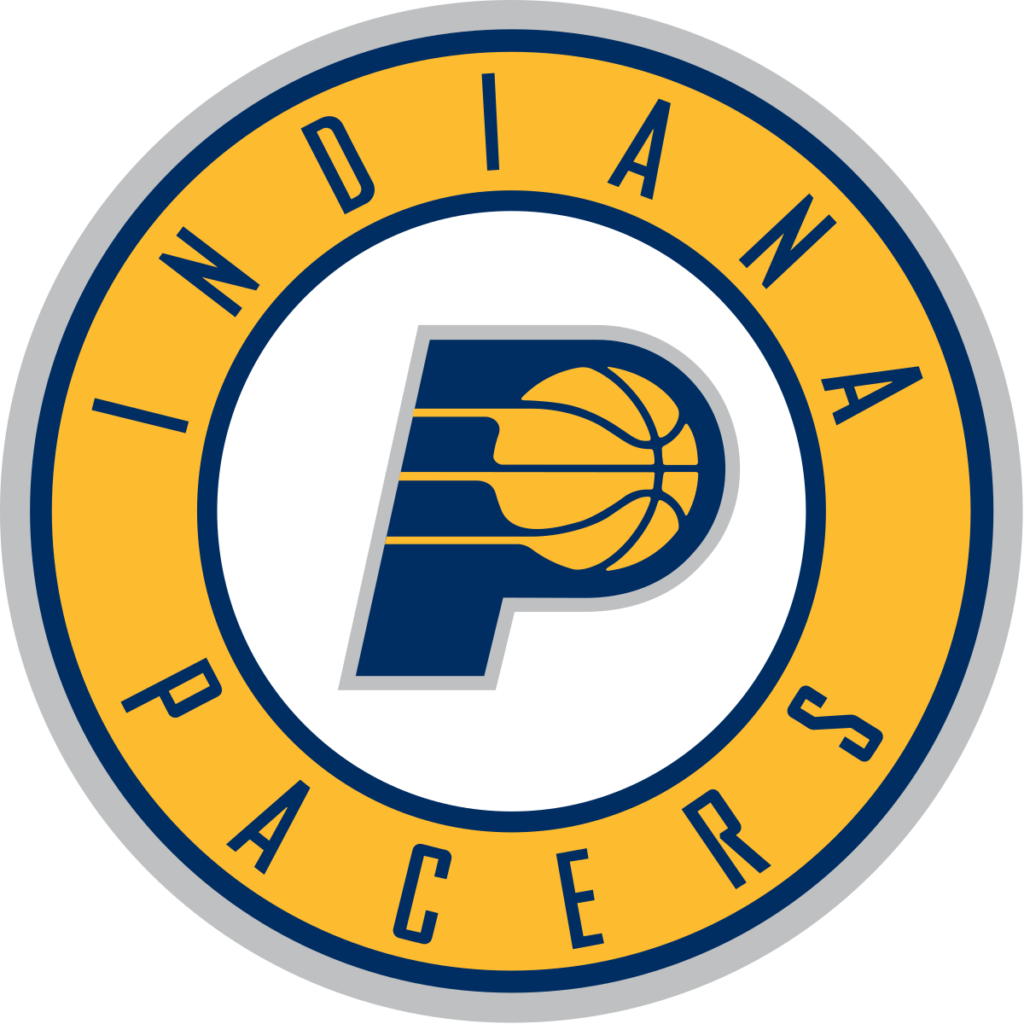 Join us at a Pacers Game on January 6!
Pacers Faith and Family Night on Friday, January 6. Click here to signup for a Pacers Game.
For more information regarding these events please contact Dr. Krisitn Lehr, the Director of Youth Outreach at klehr@orchardpark.org