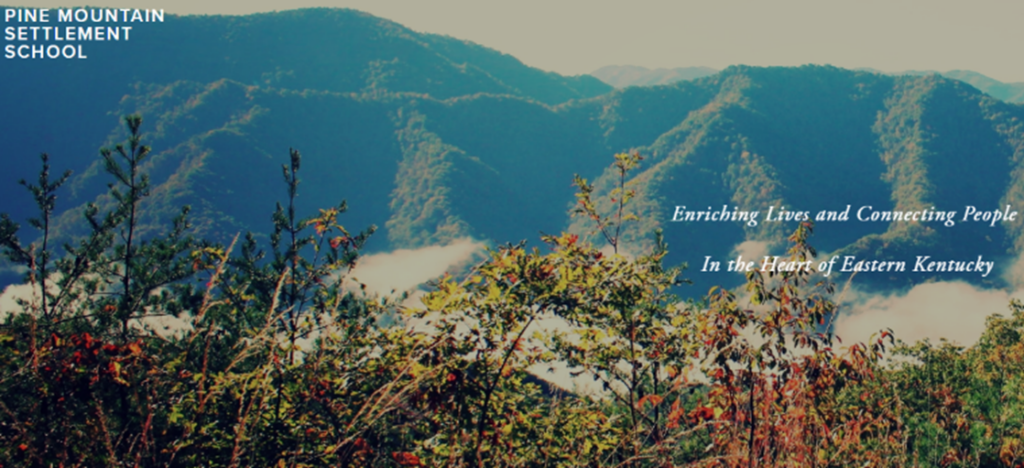 In June of 2023 the youth will be going to the PINE MOUNTAIN SETTLEMENT SCHOOL located in the heart of Kentucky. The Pine Mountain Settlement School takes a holistic approach to the stewardship of our natural, agricultural, human, and built environments through community development, environmental education, sustainability, cultures, and heritages.
They are looking forward to experiencing how God will work in and transform their lives during this amazing adventure of fellowship, mission, and growth.
---
To register for CARAVAN 2023 please scroll below to the register section.
---
Caravan Fundraiser
If you would like to help support this amazing trip with these incredible youth, please consider donating. Donations can be made in Cash or Check. If Check, please put Caravan in the memo line.
$35 = meals for a day for 1 student.
$65 = 1 tank of gas for 1 van.
$200 = fun day celebration costs for 2 students.
$750 = scholarship for 1 student
Click Here to become a Caravan Stock Holder.
The Youth of Orchard Park Presbyterian Church want to thank everyone that has supported their fundraising efforts thus far for their Caravan mission trip.
---
Caravan 2023 Information!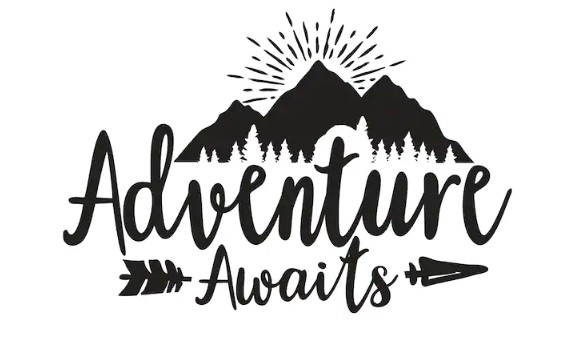 When: June 11-17, 2023
Where: Harlan, Kentucky (Pine Mountain Settlement School)
Why: To serve God, to grow in faith, to form community, to work hard and to have fun!
Who: All graduating 8th Graders through Graduating Seniors
Registration opens on February 12 (online).
The cost for each person attending is $750. The amount owed per student will be $450 (first installment of any amount due 2/26 and final payment due 6/1) in hopes to fundraise the other $300/student.
---
SAVE THESE DATES (all of these events are required to be able to go on caravan.)
February 5, 2023, 11:15-12:15 in the Youth Room Parent/Youth Informational Meeting
February 26, 2023 Caravan Applications Due (registration is online at orchardpark.org)
March 5, 2023 4-7 p.m. Trivia Night
Date TBD Caravan Training/Community Building
June 1, 2023 All forms due
June 11-17, 2023 Caravan
June 25, 2023, 10:00 a.m. Welcome back service!
Planning Team
Mary Giesel, Jenny and Randy Hutchinson, Amy Crist, Katie Haugk, Kyle Muellner, Blake Wood, Tricia and Ben Galanti
---
Registration & Required Forms for Participation.
The attached Forms are the consent and liability waivers to participate in Caravan. Please download the forms to fill out, if you have any questions please contact Dr. Kristin Lehr at klehr@orchardpark.org.
To register for CARAVAN 2023 please click here.
---