Orchard Park Presbyterian Church has multiple opportunities during the months of February and March 2023 to enrich your faith for adults and Youth. These opportunities range from Bible Studies to Fellowship.
---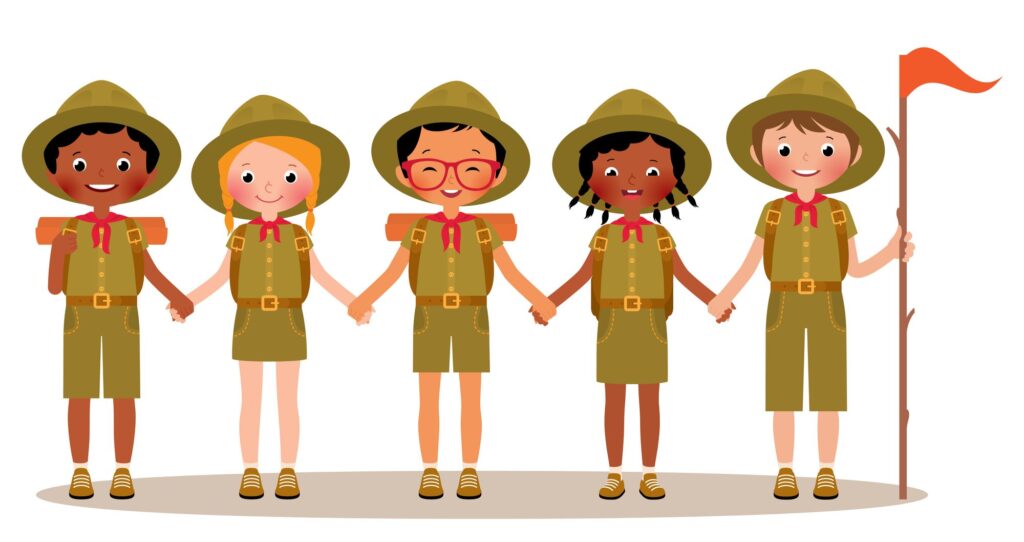 Special Worship Services:
Scout Sunday: February 5th
Did you know that OPPC is a charter organization for Scouts? Yes, we are! On Sunday, February 5th, members from Pack 124 will be with us to share about their mission and ministry and offer our fellowship / coffee hour time following worship. Please join us to welcome them and all the positive impact they have in our community!
Camp & Youth Sunday: February 12th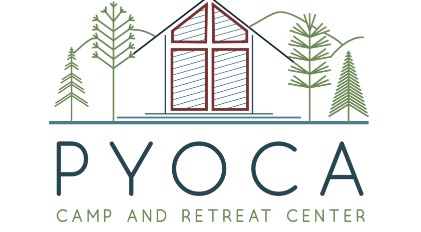 On Sunday, February 12th, we will celebrate Camp Sunday. While we are looking forward to Camp Pyoca in the summer and encourage campers who have attended before to wear their Pyoca swag, feel free to wear any t-shirt from any camp you have attended!
Children and youth will be our worship leaders for the day. Following worship, we will have camp games in the Pavilion (replacing Sprout and Middle School Sunday School).
Games will be played and smores will be eaten from 11:10 a.m. to 12:10 p.m.; grown up kids are also invited!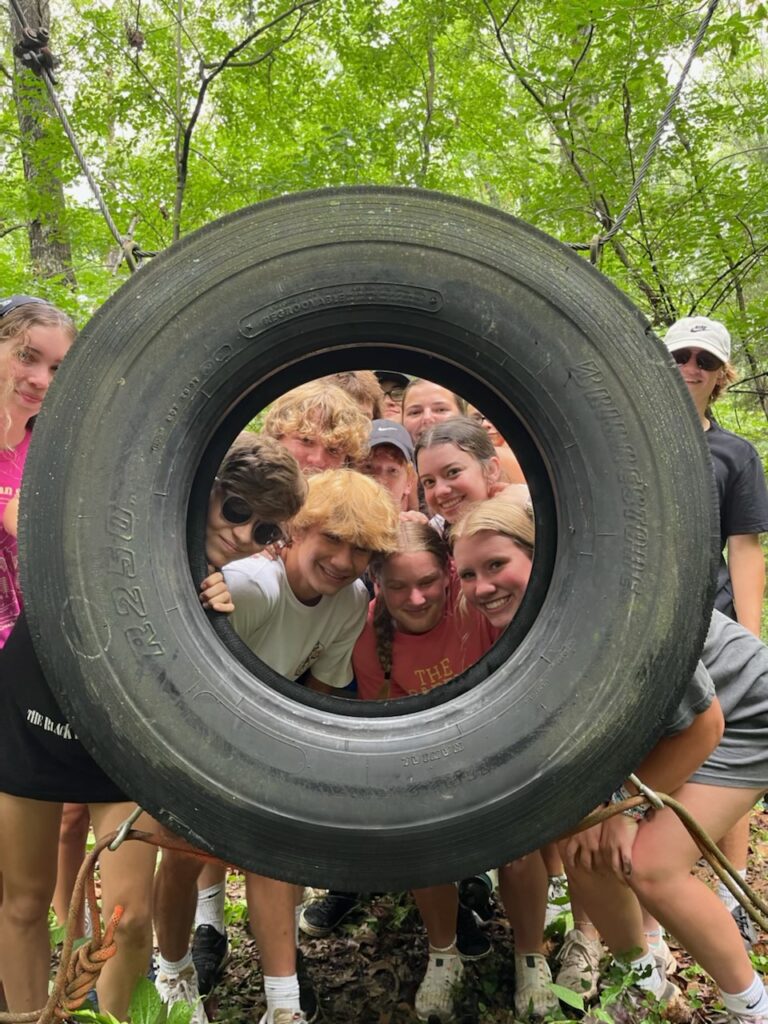 ASH WEDNESDAY: February 22nd
Ash Wednesday Services will be at 12:00 p.m. in the North Chapel and 7:00 p.m. in the Sanctuary.
---
Opportunities For Adults:
Every Wednesday starting February 1st at 10:00 a.m. there is a bible study hosted on ZOOM by Rev. Dr. Shelly Wood. For the next few weeks they will be studying the CS Lewis' Screwtape Letters. Click here to join the Zoom class. If you would like more information about this class, please contact Rev. Dr. Shelly Wood at shellywood@orchardpark.org.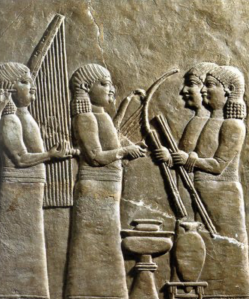 Sunday Morning Bible Study in the North Chapel at 11:15 a.m. On February 5th, we will start our overview of the origins of Music and its impact on sacred music. We will look at the music of Mesopotamia, ancient Egypt, and the musical instruments of the Old and New Testaments. We will look briefly of how music has been used and adapted to meet the needs of the last 2,000 years with a focus on sacred music trends of the last 500 years. This is an overview and barely scrapes the surface of a vital and essential element of our worship and our musical heritage. If you would like to look at the discussion of the different types of music, please see the downloadable syllabus below.
Soup's On Lenten Series begins March 1st.
All are welcome to participate as individuals and/or families in an Interfaith series meeting each Wednesday in March and culminating with a Night of Worship on 3/29. Understanding the Jewish, Muslim, and Hindu religions. We will be welcoming religious leaders from our community each Wednesday for dinner and discussion.
---
To Learn more about what we have going on, please click here to see our calendar.